Schedule A Consultation Today!
Are you looking for the best dentist in Herzliya? Our dentistry and orthodontics clinic in Israel, Herzliya, provides a full range of leading dental services and specialists to keep your mouth and teeth healthy.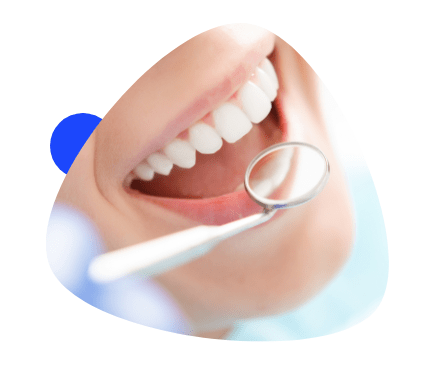 Highly-trained dental surgeons perform procedures safely, granting complete comfort.
Prevent and treat periodontal disease with the help of our leading periodontists.

Our practice is perfectly suited to treating the younger members of your family.
Align your teeth and jaw with Herzliya's best orthodontics and dentofacial orthopedics.
Contact Herzliya Dental Clinic For All Your Dentistry Needs!
Our dental clinic in Herzliya offers check-ups, bi-annual oral exams, advanced orthodontics, cleaning services, aesthetic dentistry, and emergency dental procedures. Our talented team of passionate professionals is here and ready to deliver the highest quality care available.
We at herzliya ensure safety of our customers and staff
The Herzliya Dental Clinic is devoted to providing the highest quality service and hospitality to all customers and staff, focusing on people first while backing all procedures with years of passionate dentistry insight and cutting-edge dental equipment.
For a LIMITED TIME ONLY, Herzliya's most reliable dentist is offering a promotion that'll leave a lasting smile on your face, presenting the chance to try a totally transformed dental experience.
Get in touch with the Herzliya Dental Clinic today, and we'll give you:
Flexible financing with up to ten payments options

Complete personalization of service and treatment possibilities

Compassionate, caring, well-experienced dental team
Our Premier Dental Clinic Offers:
Personal dental services tailored to your individual needs and unique condition.

Preventative dental care, cleaning, and advanced treatment options.

Restorative dentistry and comfortable, safe dental surgery.

Cosmetic smile makeovers and implant dentistry.

Complete mouth evaluation backed by industry-leading specialists.
Slide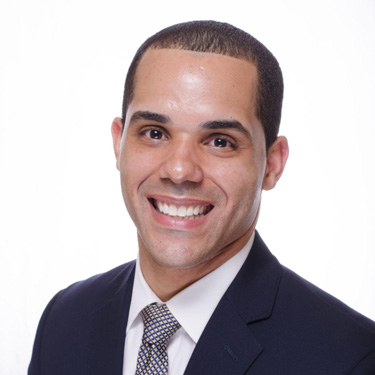 I'd been living in Herzliya for a few years without learning Hebrew yet. After cracking a tooth, I was lost until I found Dr. Farryl Jacobson. I couldn't have hoped to have been in better hands. The whole team was great from start to end, and now I've got a helpful dentist for all my check-ups and procedures. I can't recommend him more!
Slide
My mom finally came to visit us in Israel. Imagine the horror when just hours after arriving, she ended up breaking a plate and needing new teeth. In just five days flat, Dr. Jacobson and his team had her teeth made and fitted, looking perfect with more than half her holiday left. Now, that's amazing service!
Slide
Dr. Jacobson fitted me in for a dental emergency, and he has been my go-to dentist ever since. Prompt, professional, friendly, simply the best.
Slide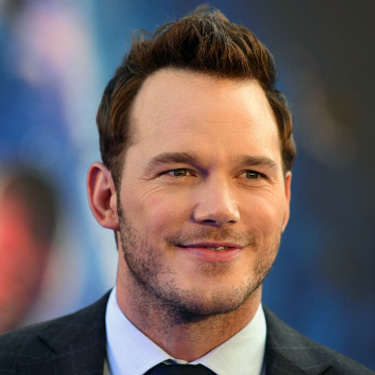 I thought I'd never get my teeth fixed at such short notice, but Dr. Jacobson got it right. He fitted me in, and before my wedding at the end of the week, I had a full white smile. Highly recommended!
Slide
I've been living in Tel Aviv for years but still can't speak Hebrew. I was so surprised when Dr. Jacobson and his team handled my whole dental emergency in English. I'd never been to a dentist where everyone had been so friendly and proactive. Now, there's no other dentist for me. You've got to try the Herzliya Dental Clinic!
Slide
Every time I visit Dr. Farryl Jacobson, I'm surprised by just how quickly and easily my visit goes. It doesn't matter if it's a broken tooth, a filling, or just my check-up, the clinic helps fast, and I'm always comfortable.
Start the appointment booking process by entering your name and email address here. You will be directed to our online calendar to choose a date and time. If this is an emergency, please call us immediately at 09-951-2199 .
Pick The Best Dentist in Herzliya
Stop the search here and contact the Herzliya Dental Clinic today to find out how we can help you. We've got everything you need to restore the health of your teeth, gums, mouth, and jaw. Between our dental Clinic in Herzliya's trusted staff, total range of treatment options, and personalized approach focused on safety and comfort – there's no better way to get the short and long-term care needed for a glowing, confident smile.