Find a doctor & Book Online
Stop the search here and contact the Herzliya Dental Clinic today to find out how we can help you. We've got everything you need to restore the health of your teeth, gums, mouth, and jaw.
WE OPERATE 24 HOURS A DAY
Our dentistry and orthodontics clinic, Herzliya, in Northern Tel Aviv provides a full range of leading dental services and specialists twenty four hours a day to keep your mouth and teeth healthy.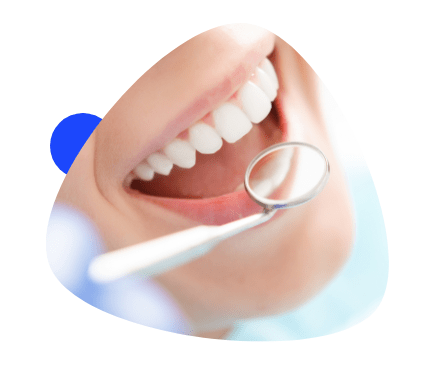 Highly-trained dental surgeons perform procedures safely, granting complete comfort.
Prevent and treat periodontal disease with the help of our leading periodontists.

Our practice is perfectly suited to treating the younger members of your family.
Align your teeth and jaw with Tel Aviv's best orthodontics and dentofacial orthopedics.